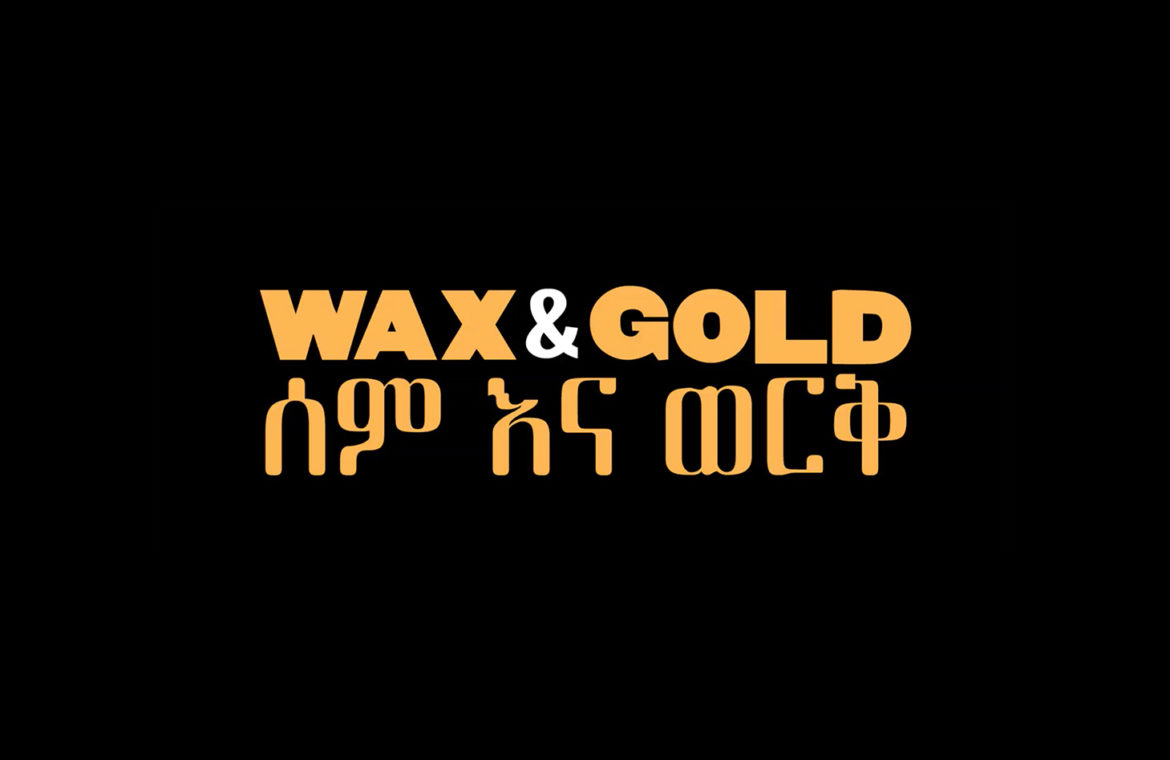 Stumptown Coffee Roasters out of Portland, Oregon launches its second film in collaboration with Los Angeles-based film company Farm League this month. The film, Wax & Gold, is a 20-minute short, directed by Britton Caillouette, and filmed in Ethiopia featuring the music of jazz artist Mulatu Astatke. The film is being released alongside whole bean and cold brew offerings of Stumptown Coffee's Ethiopia Mordecofe, produced by Haile Gebre. Gebre is featured prominently in the film.
Mordecofe has been a longtime whole-bean coffee staple at Stumptown and this year, in celebration of Wax & Gold, has been given a fresh, new look along with a limited run cold brew. Proceeds of coffee sales will benefit Mulatu Astatke's Jazz School in Addis Ababa.
The bag's design, inspired by the colors and art of Ethiopia, was created by Stumptown Coffee resident artist Zachary Marvick.
Check out the trailer for Wax & Gold below:
The premiere of the film will be held in Los Angeles with daytime and evening showings on August 24th. You can pick up tickets for these screenings here.
Zachary Carlsen is a co-founder and editor at Sprudge Media Network. Read more Zachary Carlsen on Sprudge. 
Disclosure: Stumptown Coffee is an advertising partner with the Sprudge Media Network.
The post Stumptown Coffee Debuts A New Short Film And A Fresh, New Bag Design appeared first on Sprudge.

Source: Coffee News