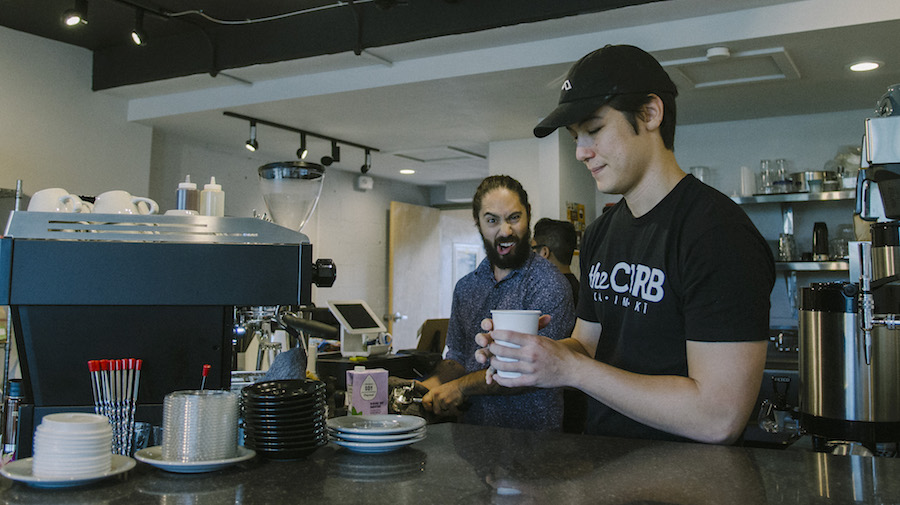 Growing pains affect us all. This past year, The Curb was not exempt.
The multi-roaster coffee shop that once had locations at UH Manoa, Kaimuki, Kailua and Tacoma, Washington is back after closing completely last year. The new spot is three blocks from its old spot, thanks to Devin — an employee under the previous management — and Ross Uehara-Tilton. They've taken over and planted The Curb back on Waialae Avenue.
This past Saturday, the duo celebrated the shop's comeback with a soft opening. The Curb Kaimuki now boasts a 580-square-foot space with more seating, new menu items coming soon, in-shop wi-fi and restroom, and a social media revamp….
See More